A time of celebration!
On June 26th 2022, NBUC officially became an affirming church!
Affirming Ministry Vision Statement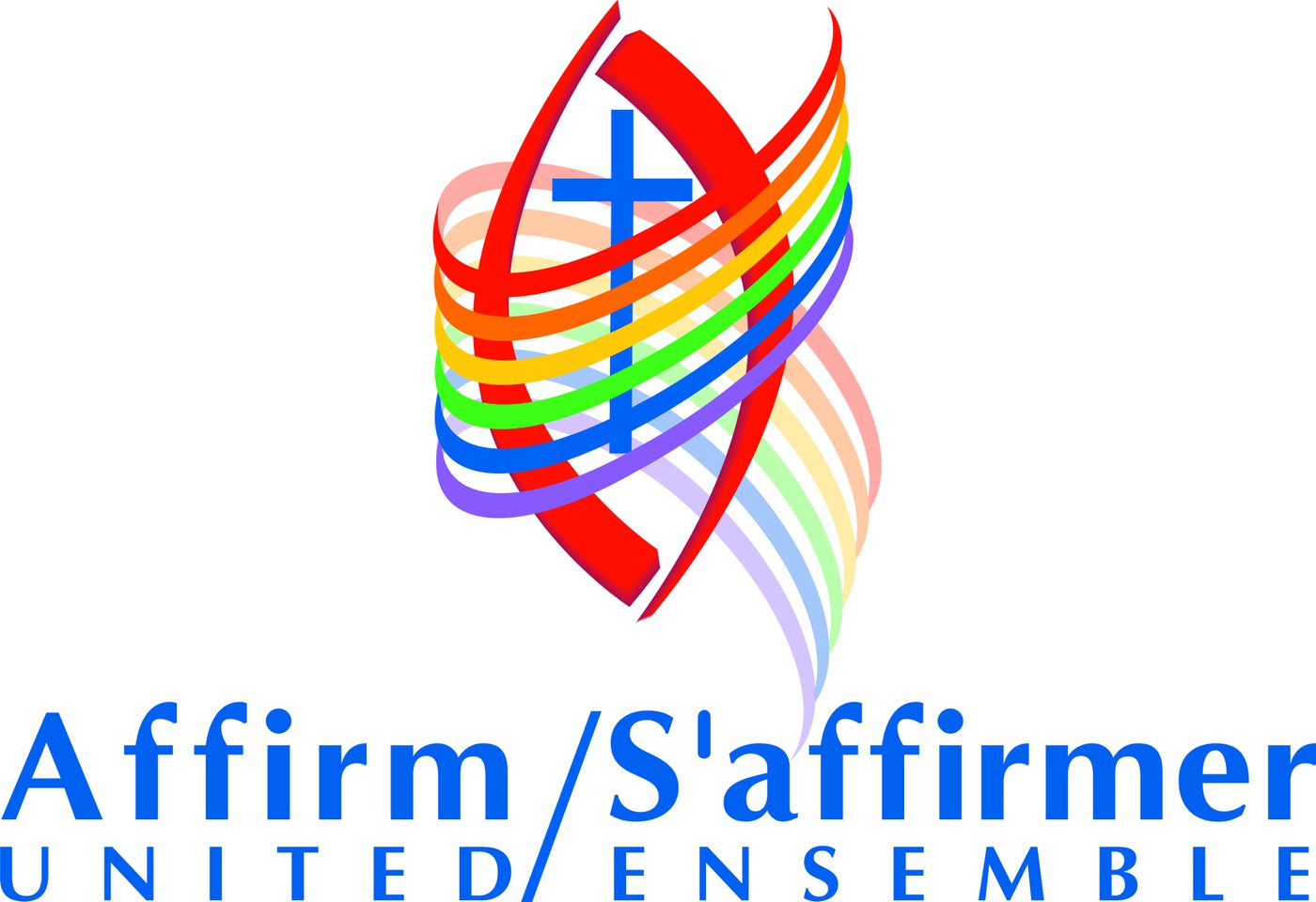 We are proud to announce NBUC is officially an Affirming Church!
We believe God has made us, and gifted us, an incredibly diverse people, with a range of gender, gender identity, race, age, different abilities, family configurations, socio-economic circumstances, faith, and the 2SLGBTQ+ community.
Jesus knew no boundaries, reaching out to all people, affirming and honouring all in their uniqueness. We believe therefore we are called to be participants in God's ministry, guided by the Holy Spirit, in order to affirm all peoples in all aspects of the life and work of our church.
We celebrate the richness this brings to our church, even as it challenges us to grow, and go with Christ down roads we have not yet traveled.
The Affirming Ministry at NBUC is meeting on a regular basis to continue making strides in ensuring a safe and loving environment for our entire community.
For more information about this ministry, please contact: affirmministry@nbuc.ca
Upcoming Events
Stay tuned as we plan our next event. All updates will me mentioned here!